We specialise in all things marketing and advertising!
Whether you require some extra marketing support for a short-term project, want access to a broader, more holistical mix of strategic marketing skills, or are looking to capitalise in the digital advertising space, ELK Digital is at your service.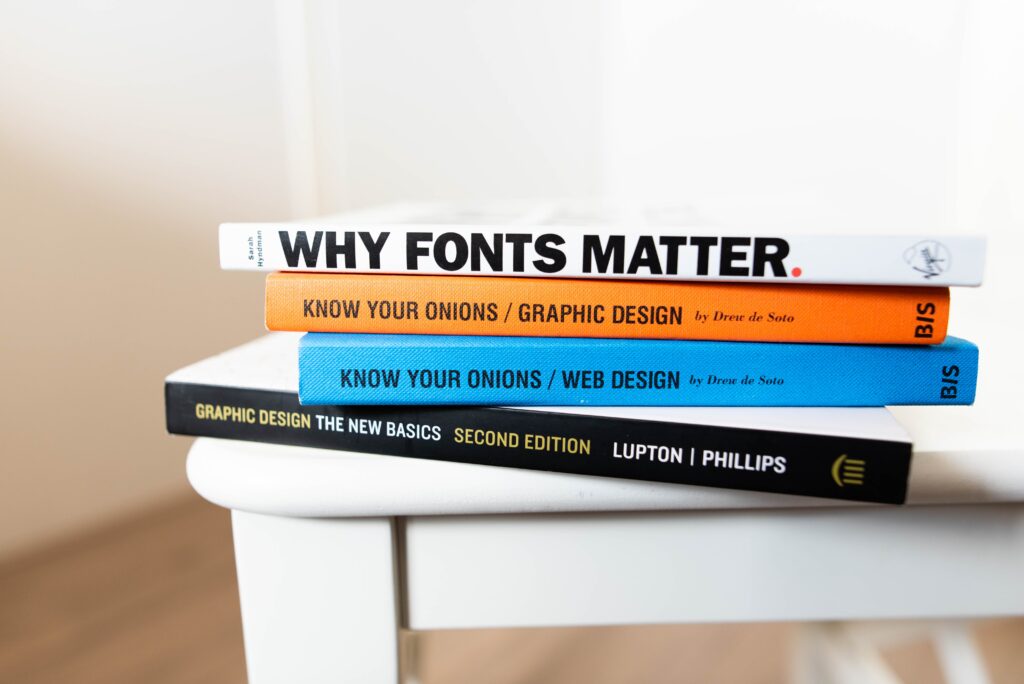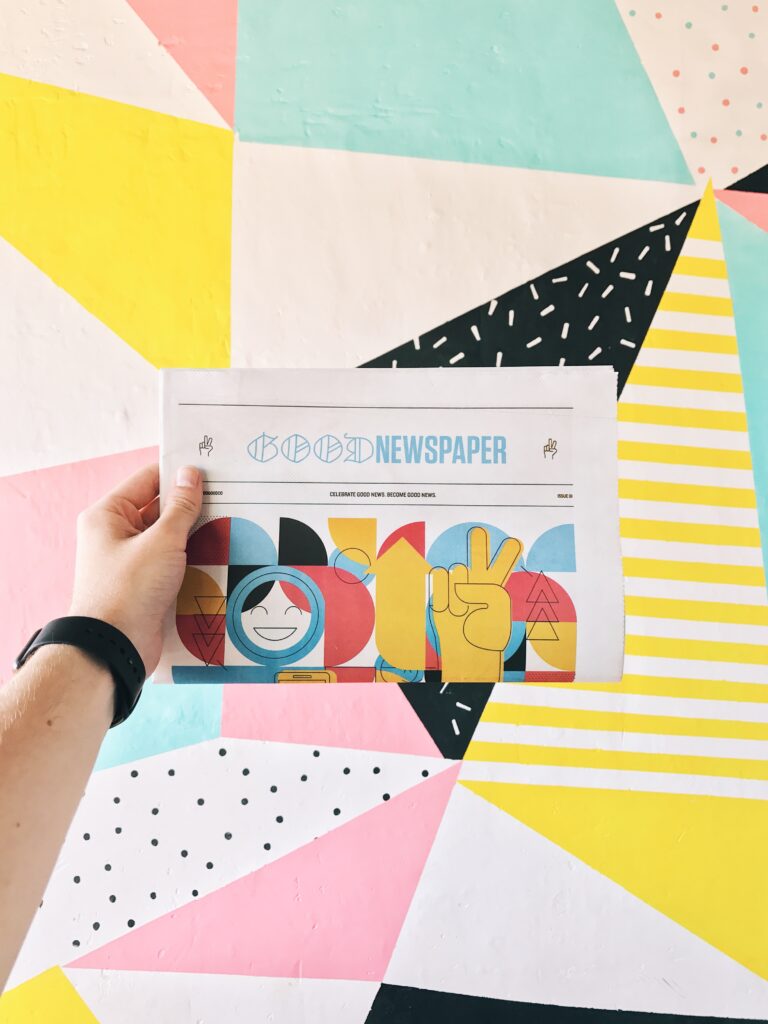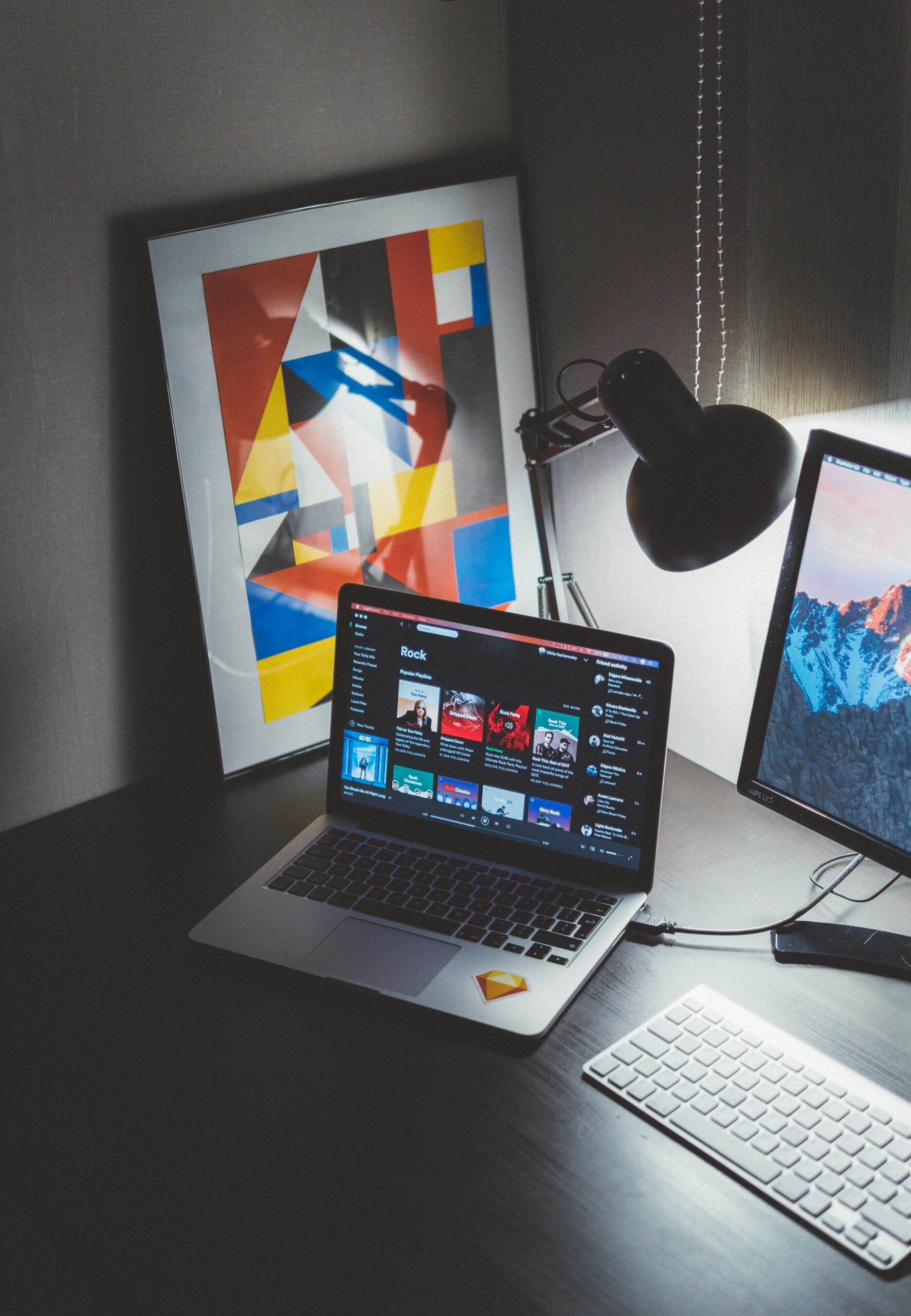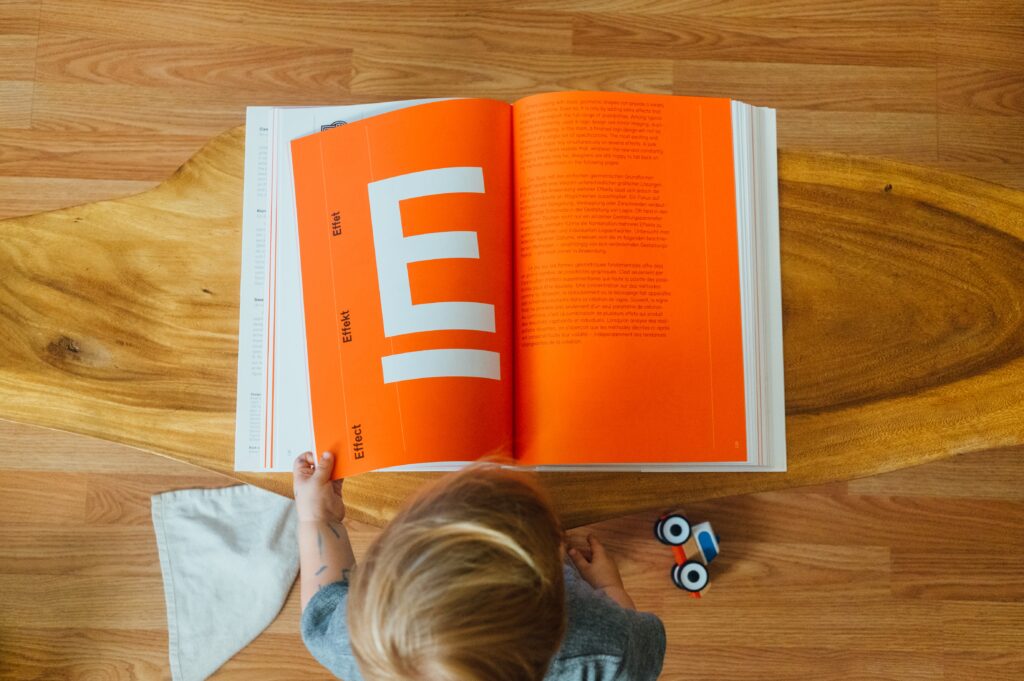 Stop Elking around and let us help your business break through the marketing and advertising barriers. 
Elk Digital is comprised of a large team of specialists with varying backgrounds in the adverse world of advertising and marketing. We hire the best in the industry so you can have peace of mind that your projects are in the right hands.
Understand your goals and cultivate our plan of attack for success.
Generate prototypes, examples, samples, and, blueprints for presentation. 
We work our magic implementing the strategy and design. 
This speaks for itself. When you flourish, we flourish! 
Let's explore creativity together
Drop us a line and lets chat through how ELK Digital can help your business flourish in the digital and advertising space. 
Address: 85 Queen Street, North Strathfield, NSW